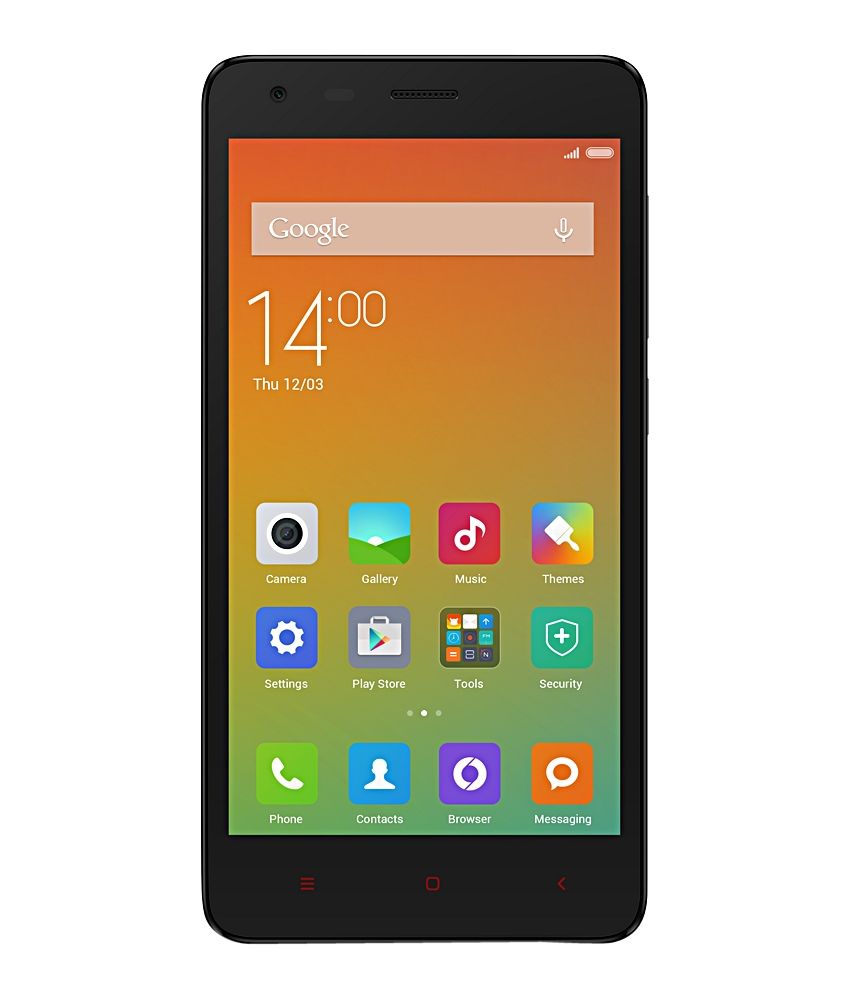 About me
My name is
Sim Hng Kang
. But you can just call me
Hng Kang
. The phone over there on the left top corner is what I want you to associate me with-a normal smart phone.
For me, I like to play games such as
Clash of clans
and
Boom beach
on the ipad.
I like to play
floorball
too. My favourite past times are reading books of the
Diary of a Wimpy kid
series. I usually do not talk too muck during class time, unless there is something to talk between my friends. I don't really get into action quickly unless I love doing it or I really think it is interesting and wants to give it a try.